At the bottom of the elevation of the castle, there is a park vegetated picturesquely with abundant plants.
On the area of 13 ha, over 1,600 trees in fifty species from all over the world grow. A stream supplying water to the ponds (being cleaned at present) surrounded by the green old trees flows through the park. You may find here unique abundance of diversified plants, a special element of which is a beech avenue leading from the castle to the park up to Uroczysko Siedmiu Stawów. The castle is directly surrounded by beautiful linden trees, maples and ashes. Branchy chestnut trees and willows grow in the stream valley.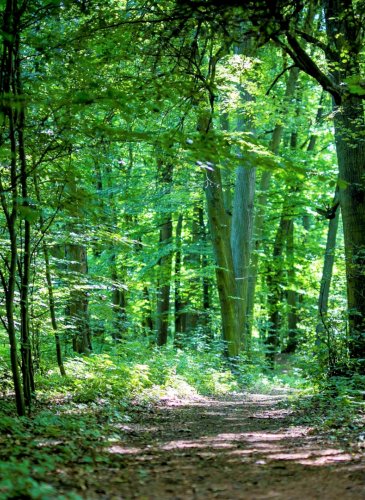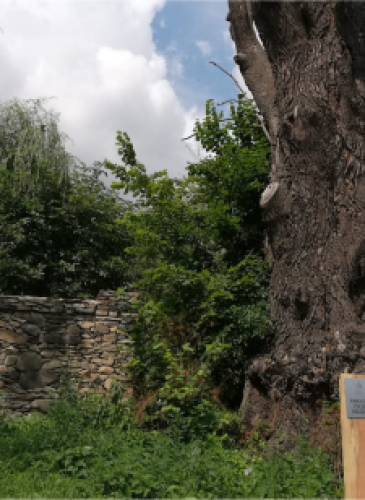 Heritage
Fragments of round stone benches, which were once surrounding the oaks standing there, are preserved on the area of the park. This place is given special atmosphere by the old growth of trees. The architecture, atmosphere and nature of Uroczysko Siedmiu Stawów is enchanting. The unique location of the castle, on the top of the hill, allows for enjoying of the view.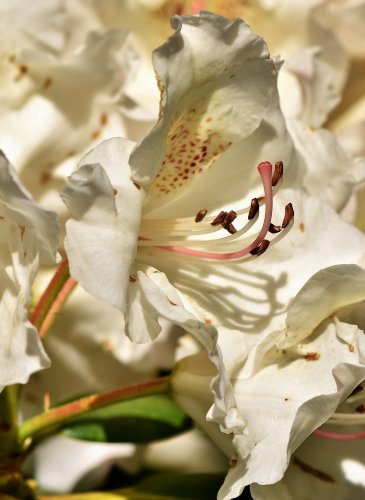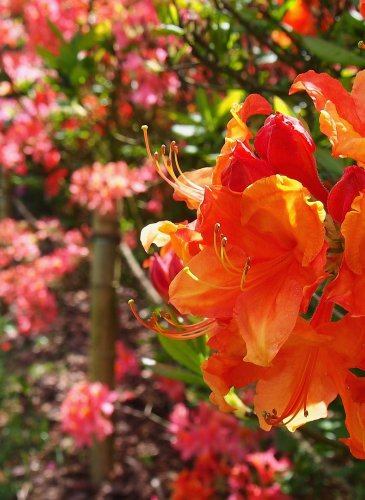 Landscapes
The numerous elevations surrounding Dzierżoniów Basin hide a lot of attractions: walking trails, former quarries and lookout towers. In such a scenery, it is the historical atmosphere of this place that is particularly enchanting. The diversified terrain - from lowland one through upland one up to mountain one - is admirable. It is worth emphasising that the extremely rare moufflons live here. Rhododendrons and azaleas bloom in May and June in Wojsławice botanical garden.
Also the view on one of the oldest towns in Poland, Niemcza, located beautifully on an elevation, is particularly beautiful. In the 90s, the Sowie Mountains Landscape Park was established here. It is a perfect place for the lovers of active rest. Numerous bike paths, Nordic walking routes as well as stud farms, fishing ponds and ski lifts are found in the neighbourhood. The abundance of monuments, picturesque hills and beautifully preserved forests make this region worth visiting. You may rest perfectly and enjoy the closeness of nature here.