Special offers
Packages prepared with your stay in mind
Uroczysko 7 Stawów Luxury Hotel & Spa by L'Occitane at Lower Silesia
Uroczysko 7 Stawów Luxury Hotel & Spa by L'Occitane at Lower Silesia is ecological and exclusive place for rest special Guests. Delights unique atmosphere XVI century, renaissance Castel, in with interiors made in modern style. In Uroczysko 7 Stawów everyone will find perfect form for rest, amazing and healthy kitchen. Nature and amazing atmosphere will ensure real relax.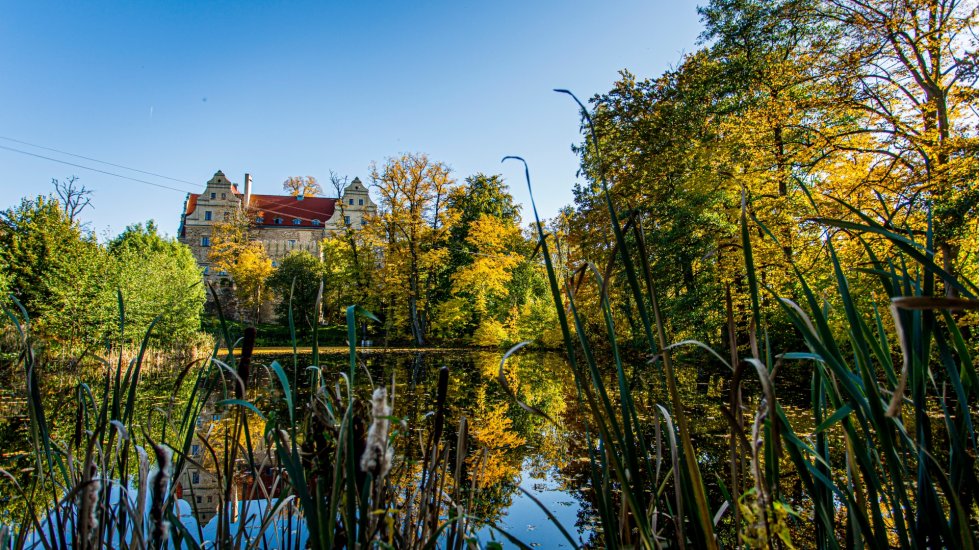 Uroczysko Siedmiu Stawów, SPA, Restauracja, Hotel - Niemcza, Dolnośląskie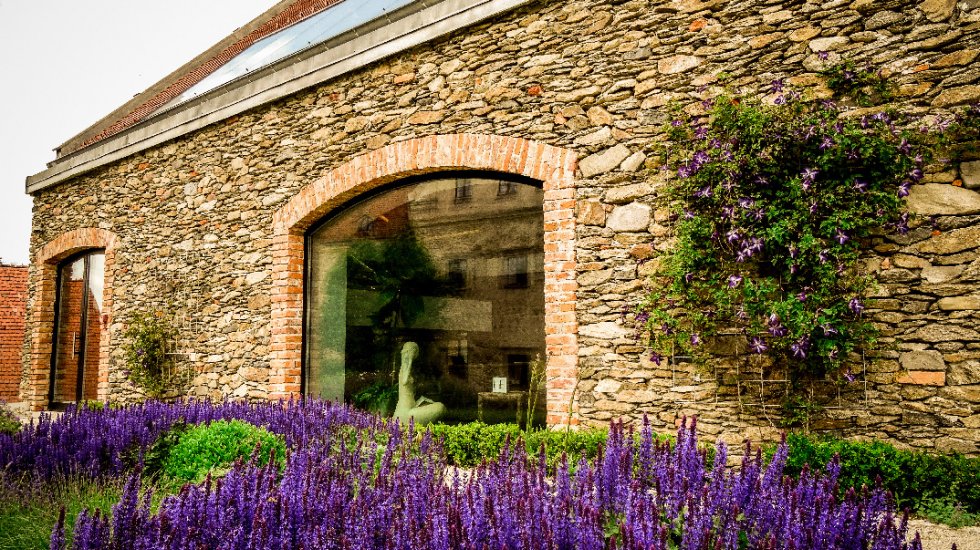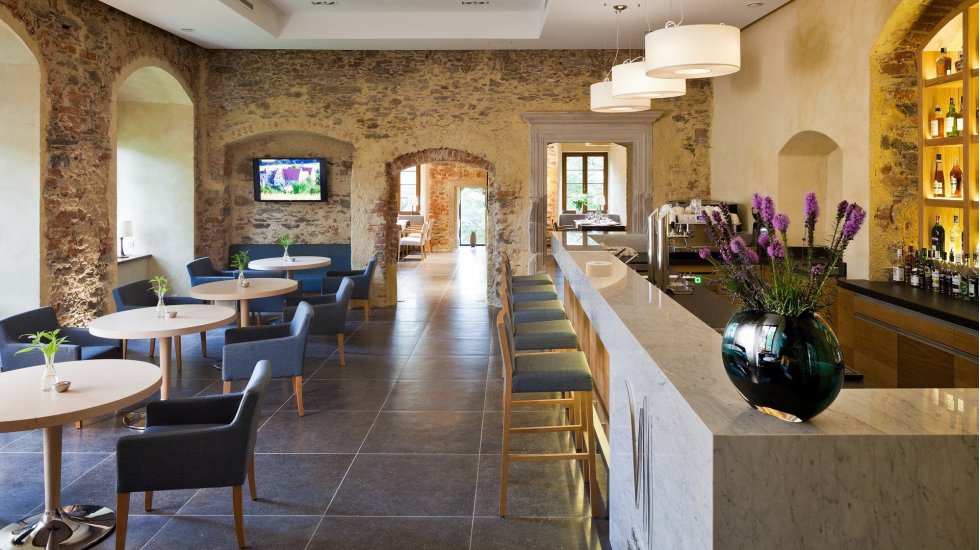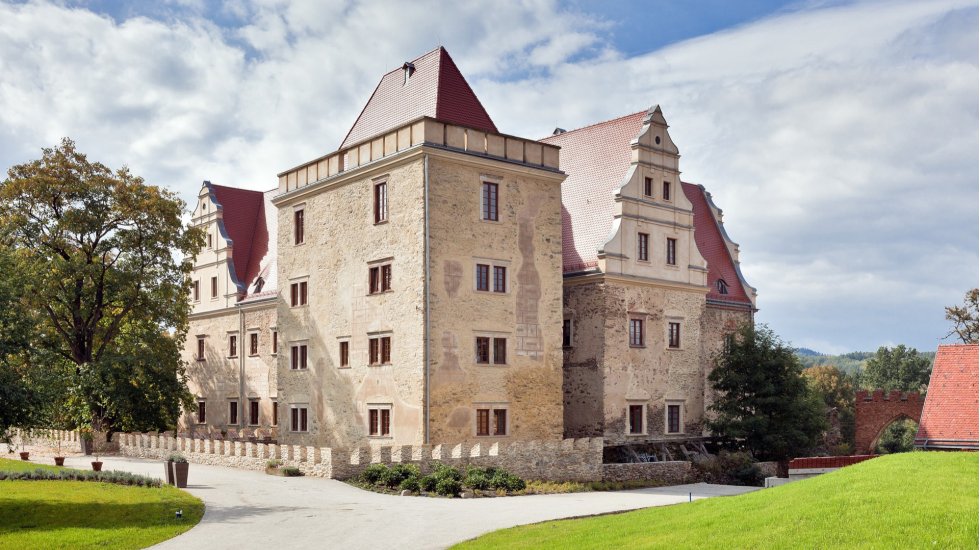 SPA by L'Occitane
Atmosphere of complete relaxation
A combination of an excellent French brand and XVI century, renaissance Casel in first in Poland SPA by L'Occitane. At atmosphere complete relax our Guest can can undergo a whole range of professional cosmetic and wellness treatments. For all of our SPA by L'Occitane Guest will be real pleasure.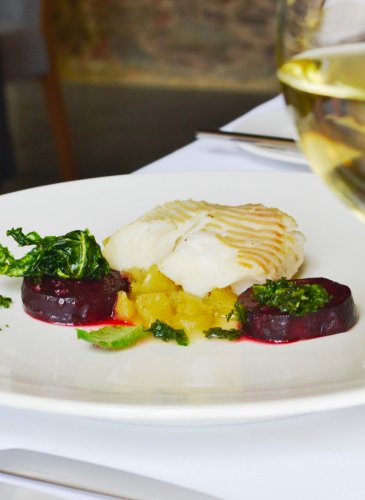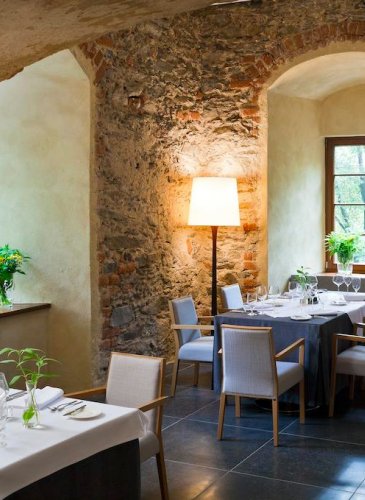 Restaurant
Meet amazing tastes
Uroczysko 7 Stawów Menu it's unique authorial dishes mainly inspired by polish cuisine with the best tastes of world cuisine
Perfect location 40 minutes south of Wrocław
An additional advantage Uroczysko 7 Stawów Luxury Hotel & Spa by L'Occitane is perfect location- only 40 minutes from south of Wrocław. Hotel is in Castel at Gola Dzierżoniowska, near to Niemcza and Dzierżoniów