Charming
Charming place. Out of the everything. Silence, wonderful landscapes. Hotel in excelent renovated Castel with style. Service without any ...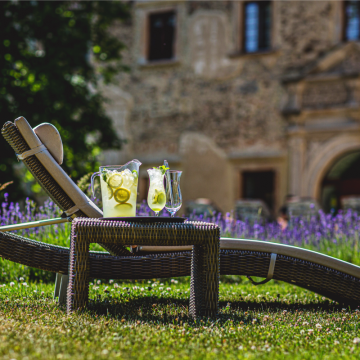 Super
Wonderful place, super service, rooms with the climate, restaurant is good to see

Wyjątkowy
We like the location (Uroczysko is beagining point to long and lovely walks), hotel (very good renovated XVI century Castel- bows to architects) ...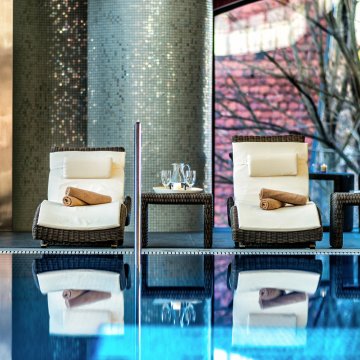 Birthday suprise
Weekend stay with my birthday. Castel is located out of the way, silence, two tracks for walking. From the entrance fell tastes of luxury ...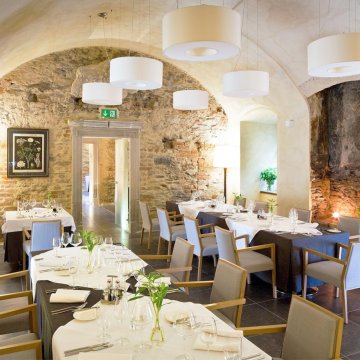 Stylish place
Beautiful place with wonderful SPA- perfectly performed treatments in lovely athmosphere. The castle has been comfortably renovated, with ...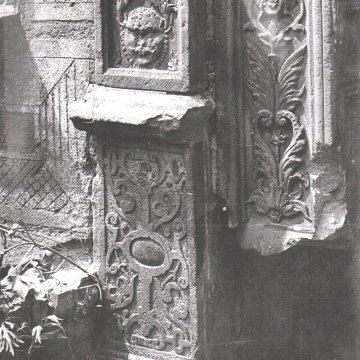 Good stay!
Very good and profesional service- from Front office to Restaurant, menu was splendidly, everything was not only tasty, orginal but also ...