Meet all secrets tthe bigest Restaurants
Delicious food is the beginning of an extraordinary trip, the objective of which is to discover the unknown cooking skills, trying various flavours and sophisticated dishes. Traditional cuisine ingredients combined with original tints of dishes brought from distant world regions will open the taste horizons and will allow for learning of the magic of cooking.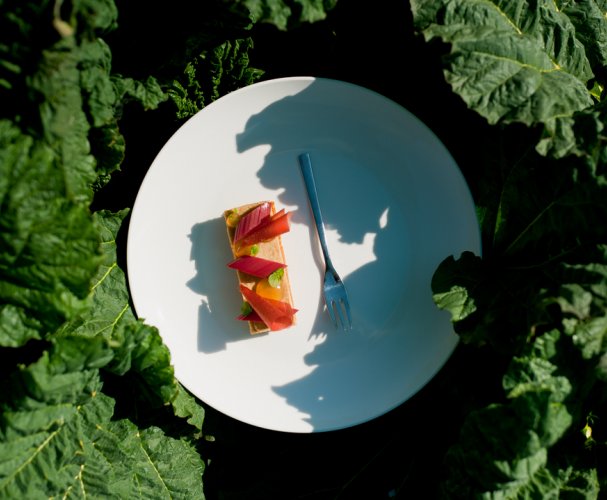 Real artistry
Thanks to participation in professional cooking workshops conducted by the Chef of Uroczysko Siedmiu Stawów Luxury Hotel & SPA by L'Occitane, Damian Chajęcki, you will learn healthy cooking methods, you will find out how to combine ingredients properly and you will learn the cooking secrets of the greatest restaurateurs.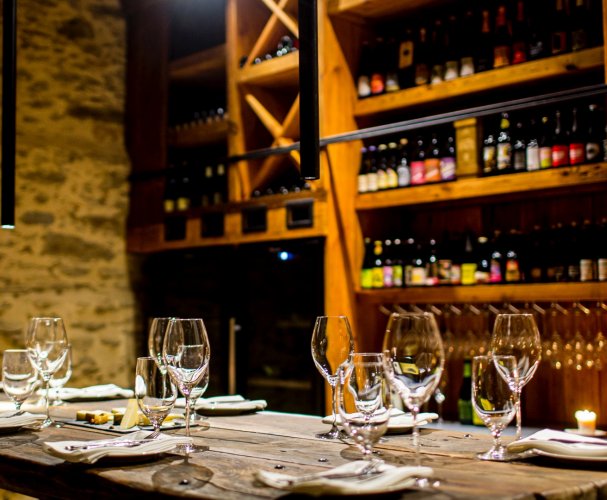 Workshop with Sommelier
The cellar is the place where the wine workshops are held for the persons who want to get to know the mysterious world of winesas well as for those of you who love and appreciate the greatest flavours and wish to enjoy them in the unique atmosphere of the 16th century castle of Uroczysko Siedmiu Stawów. We offer a wide selection of wines. Our offer includes traditional items - from France, Italy or Spain, some interesting items from New Zealand or South America, some domestic items but also indexes from Africa.